Boost Your Meta Catalog Ads with Custom Templates
Stand Out and Increase your Ad Performance
Start Now!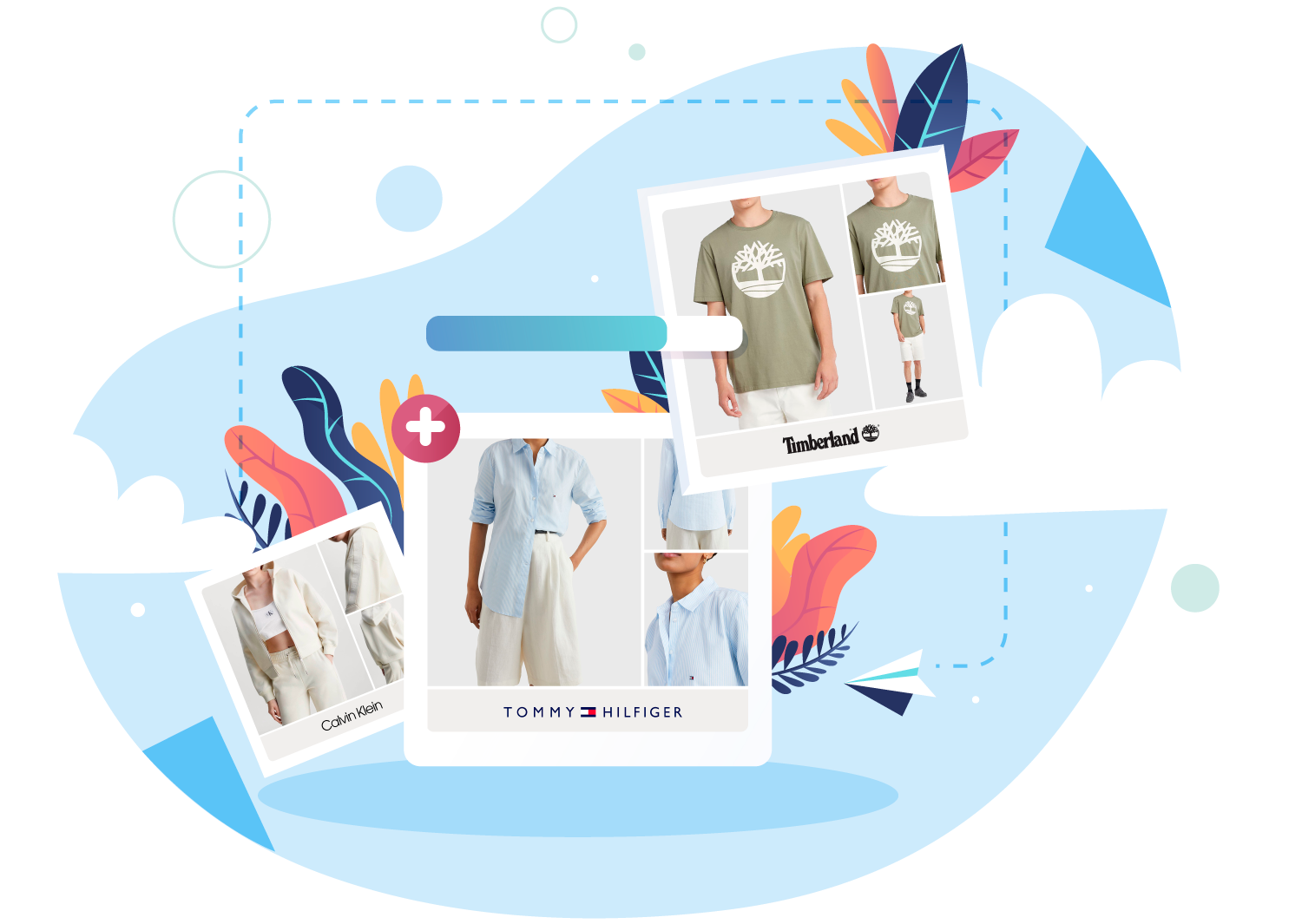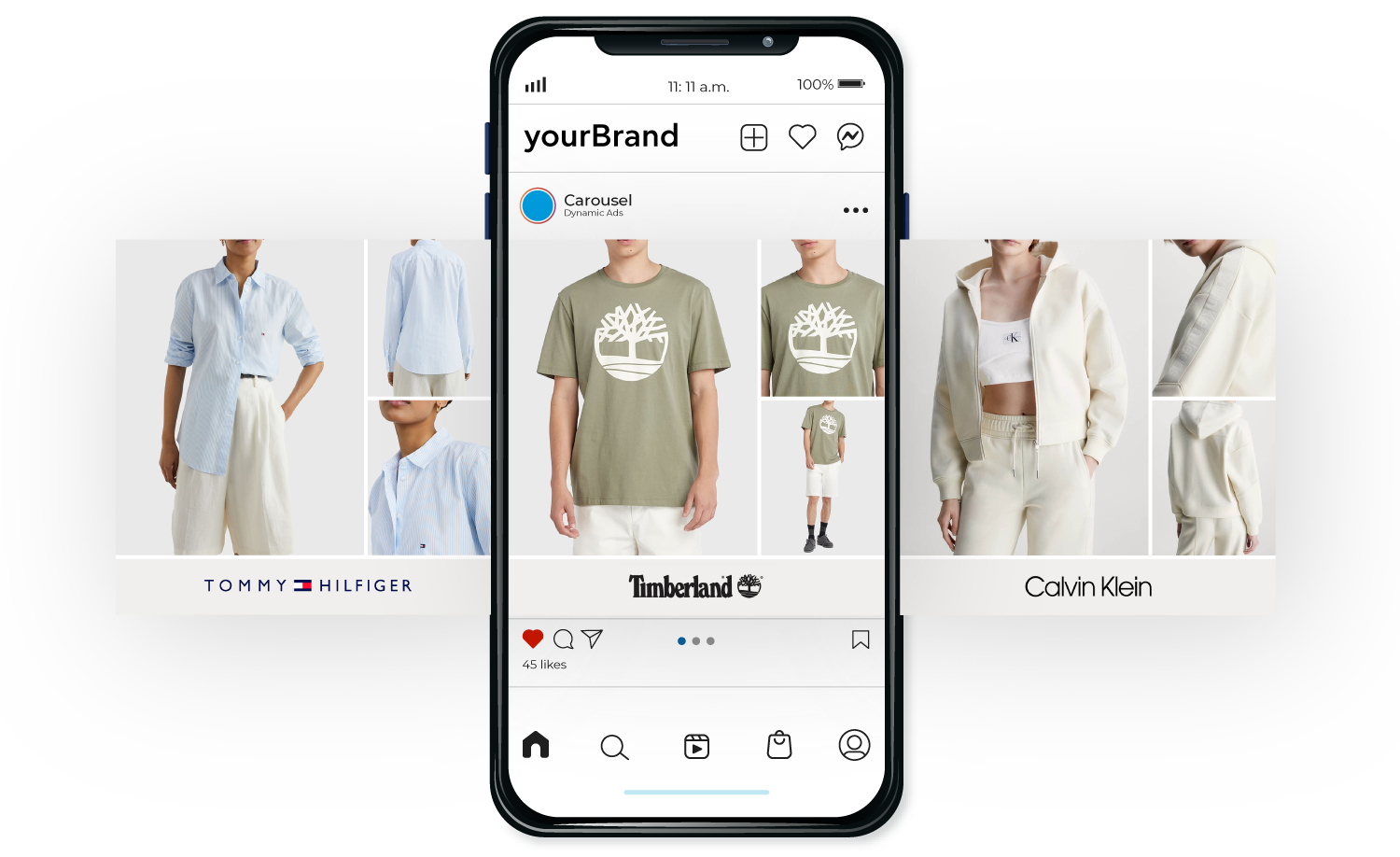 Captivating Ads That Stand Out from Uniformity
Catalog Ads help you display the right product to the right audience at the right time.
However, the challenge lies in capturing users' attention in the news feed due to the uniformity of ads. Most advertisers struggle to make their ads visually appealing and engaging. Don't let your ads get lost in the crowd!
Enhance Branding with Custom Templates to Your Catalog Ads
Our innovative approach to ad customization ensures that your ads stand out and deliver astonishing results.
Product Image Optimization
By implementing multiple image catalog ads and optimizing your campaigns, you can achieve:
Average increase in click-through rates (CTR)
Average decrease in cost per click (CPC)
Custom Templates For Catalog Ads
plus VAT where applicable
Includes product brands
& eshop logo
Resizes Images to fit properly
Includes additional product images
Fill out the form, and our specialists will get in touch to help you create tailored templates for maximum impact.
How It Works
Simple Steps to Elevate Your Ad Campaigns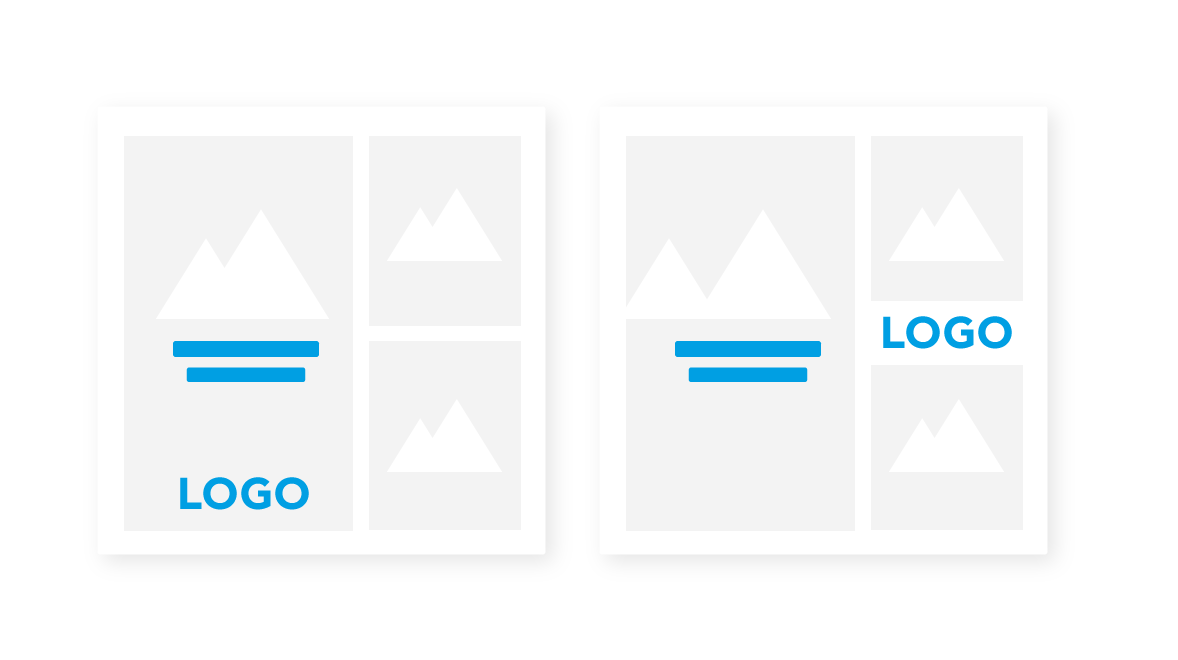 Our team of experts will analyze your product feed and brand identity.
Based on this analysis, we will create two customized templates that effectively promote your brand. These templates will feature your logo and/or your product collection brands' logos, ensuring a cohesive brand experience for your prospects.
Once the templates are ready and approved by you, we will directly apply them to your feed.
This seamless integration guarantees that your ads on Facebook and Instagram deliver a consistent and visually appealing branding experience.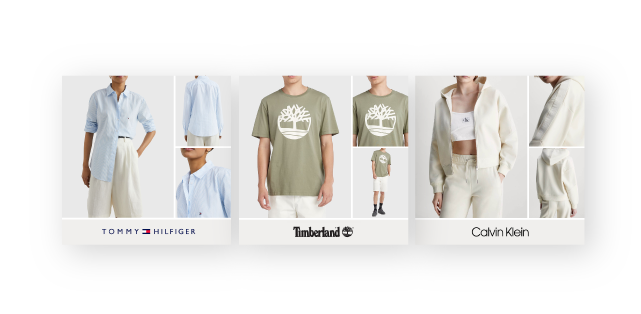 You can leave the hassle of image editing behind, our team takes care of fitting your images perfectly!
This meticulous attention to detail eliminates the need for manual editing of each photo, allowing you to focus on other aspects of your business while still delivering captivating ads that catch the attention of your audience and drive engagement.
Our personalized templates empower you to showcase your unique brand elements. With the inclusion of your brand identity, your ads will radiate authenticity and help build strong brand recognition among your prospects.
You don't have at least 3 images on all your products?
Don't worry, if you don't have at least three images for all your products. Our solution is highly customizable, and we will ensure that our custom template suggestions showcase your brand and products in the best possible way.