UX RESEARCH & WEBSITE DESIGN
We combine creative thinking, strategy, exceptional design and technical expertise to create authentic web experiences.
We take a user-centric approach to all projects.
UX research―in the form of card sorting, field studies, usability testing, personas, interviews and journey mapping gives the insights we need to solve complex problems.

We create websites that can be accessed easily on any device, while maintaining and delivering excellent user-experience without losing functionality. Our websites are designed with the latest internet security in mind, helping you keep your data safe.
UX Design Research
|

Customer Journey

|

Usability Testing

|

Surveys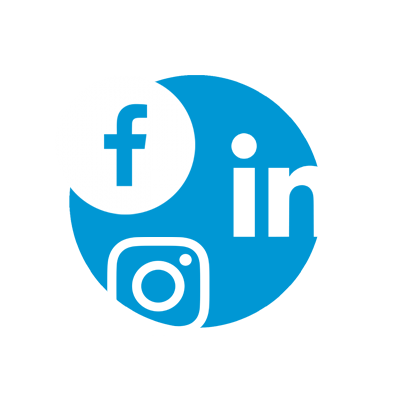 We manage your online presence and content across every social media channel such as Facebook, Instagram, LinkedIn, etc.
Our team consists of content specialists that create and curate original and profound content that aligns with your business goals.
Develop social media calendars & advertisements

|

growth optimization and daily maintenance

|

reporting and communication
We know the power of effective design. Therefore, we trust our creative team to handle all of our digital collateral.
With thorough knowledge in their field, our design team places their best research practices forward in order to deliver quality and effective design solutions for every one of our clients.
We want to help you stand out from the competition with strong visuals, interactive output and original copyright ideas by staying up to date with the latest trends and capturing the attention your company deserves.
Advertising & Social Media Campaigns

|

HTML5 Banners

|

Branding