Dynamic Product Sorting
We help eshops maximize revenue and accelerate growth by leveraging Dynamic Product Sorting's data-driven optimization.
Koolmetrix's technology that generates the best product suggestions for listing pages:
Boost on-site conversion rate
Save time with automatic sorting
Product listing updated hourly
Maximize revenue from all sources

Real-time Optimization
for Higher Revenue 
Dynamic Product Sorting is the key to unlocking higher Revenue per User (RPU) for your eshop. By leveraging our cutting-edge algorithm and real-time data integration, you can optimize your product listings to deliver the most relevant products, leading to increased purchase intent and higher values per user.
How Dynamic Product Sorting Works
Unlock Efficiency, Accelerate Growth: Boost Revenue per User
Discover the secret to unlocking efficiency and accelerating growth with Dynamic Product Sorting. Using a data-driven approach, Koolmetrix's cutting-edge algorithm leverages real-time data from multiple sources, including Google Analytics, Facebook ads, Google Ads, Google Merchant Center, and market-based insights.
By continuously recalculating product performance, our algorithm keeps your product listings up-to-date and rankings optimized on an hourly basis. Experience the power of data-driven optimization and maximize the performance of your listing pages.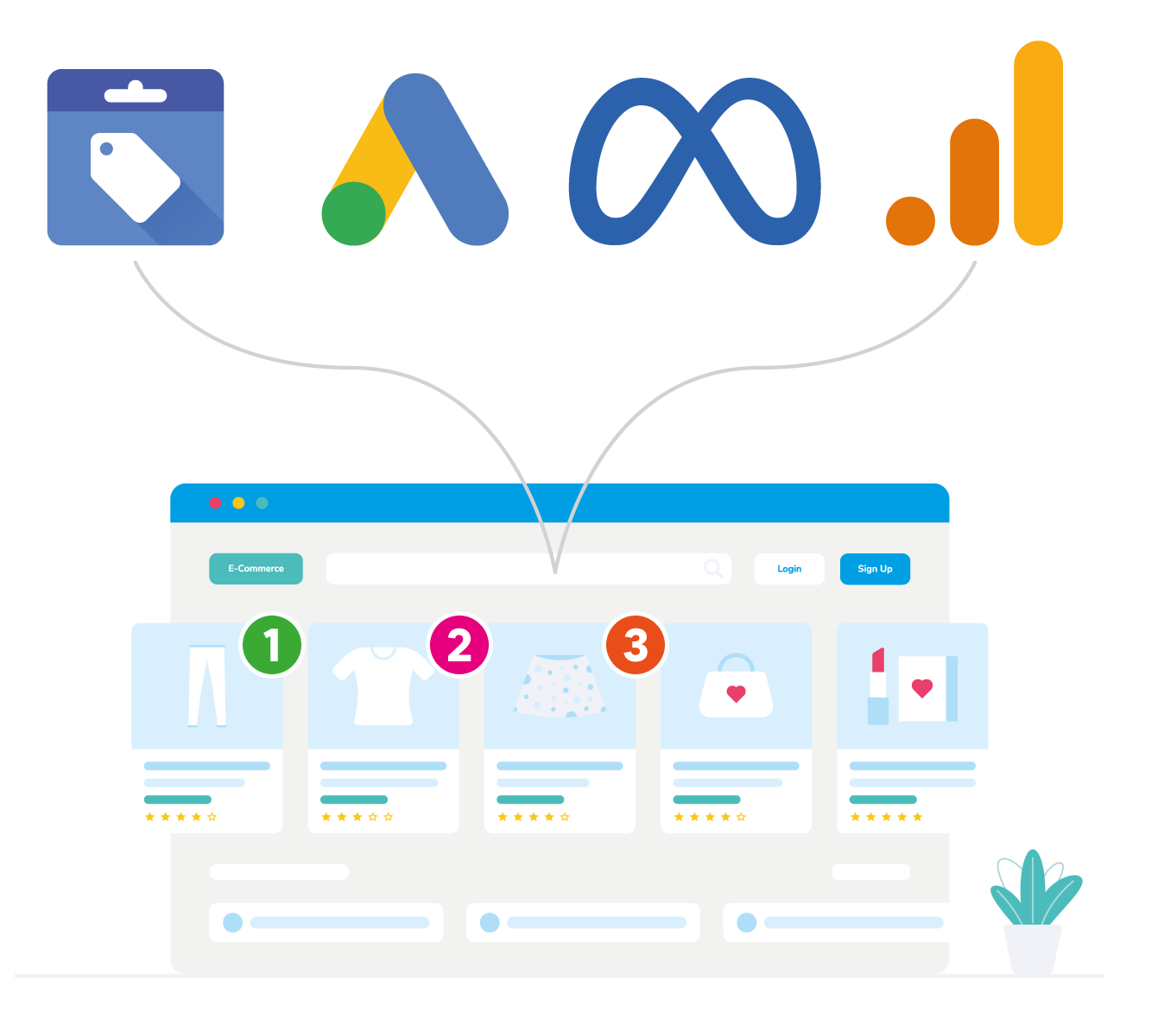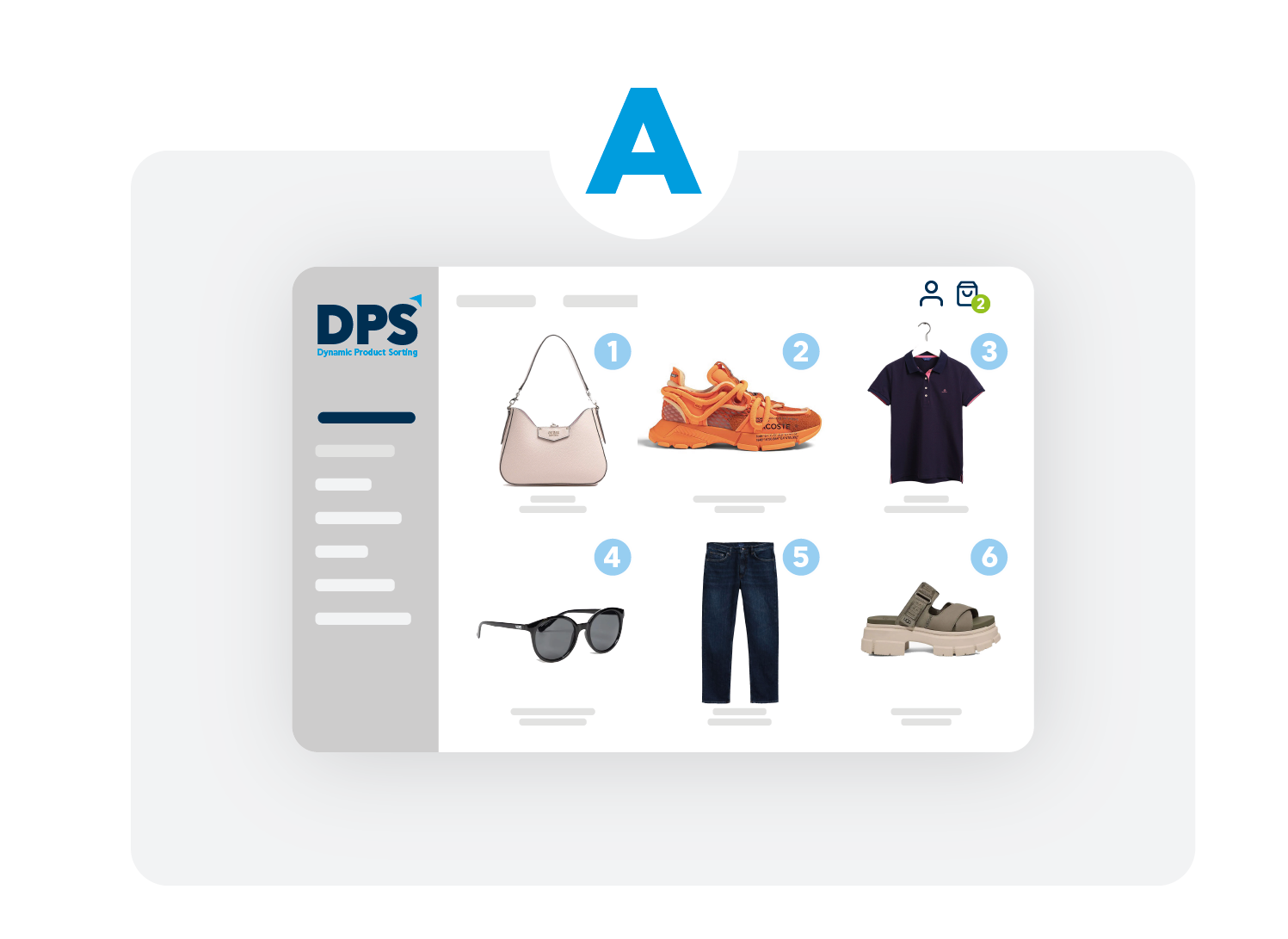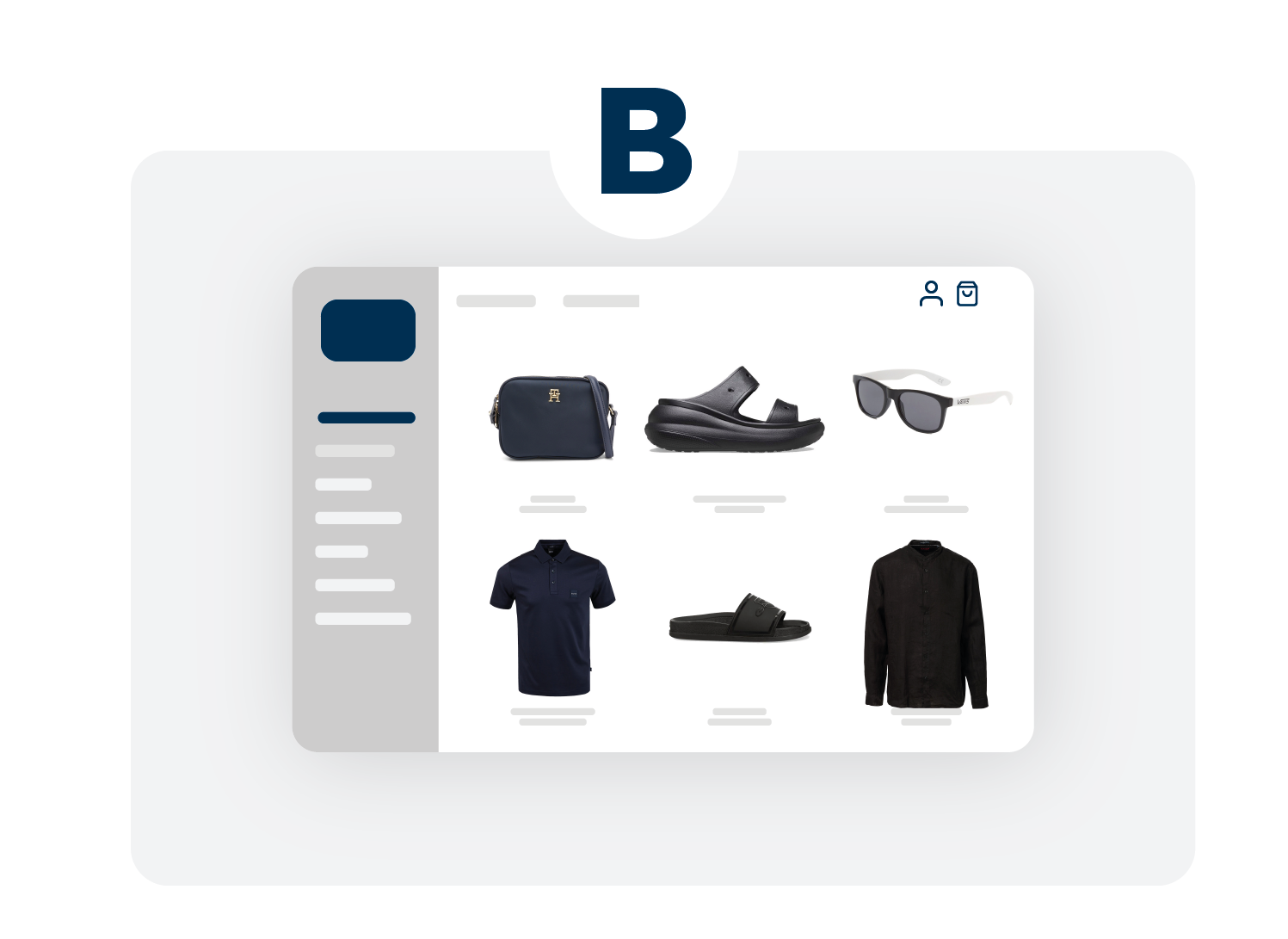 Test the Power of Dynamic Product Sorting
Don't Just Take Our Word for It
Ready to witness the game-changing impact of Dynamic Product Sorting firsthand? Take advantage of our free trial period and put your default website sorting to the test against Koolmetrix's dynamic solution.
Here's how it works: We'll split your traffic in half, allowing you to compare the revenue earned per user between the two versions. Don't rely on promises alone – experience the tangible benefits of Dynamic Product Sorting for yourself and unlock a new level of success for your eshop.
Dynamic Product Sorting Pricing
plus VAT where applicable
Top 50 products evaluation
Free A/B Test during trial
Sorting Updated Daily
Email Support
plus VAT where applicable
Top 250 products evaluation
Sorting Updated Hourly
Email Support
Unlimited products evaluation
Sorting Updated Hourly
Custom Implementation
Priority Email Support
Take the first step towards revenue growth and efficiency.
Book a 15-minute call with our experts to explore the benefits of Dynamic Product Sorting.