By reviewing your current email marketing activities, we develop an effective strategy that will reach out to prospects and customers, drive subscribers to your website as well as a drip campaign to retain subscribers engaged using marketing automation software.
Segmentation – gender, last visit, etc.
|

dynamic remarketing – automations (visitors interested in particular brand)

|

brand abandonment automated mails – call for test drive

|

cross-selling

|

A/B testing

|

pop up messages (exit intention pop up message, sign up forms)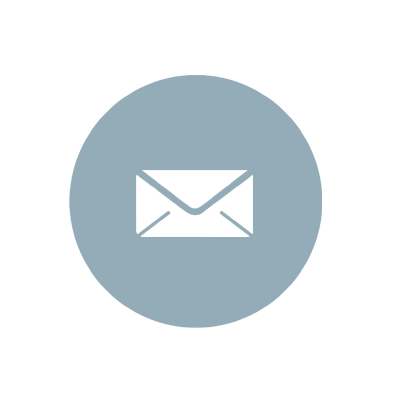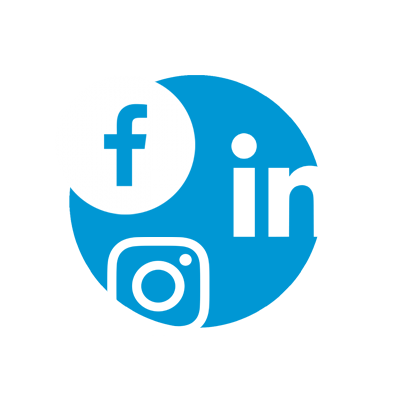 We manage your online presence and content across every social media channel such as Facebook, Instagram, LinkedIn, etc.
Our team of social media marketing experts will guide you through every step of increasing your engagement with your prospects and customers and we will craft a social media strategy that will result in Return On Investment.
Develop social media calendars

|

growth optimization and daily maintenance

|

reporting and communication
If you do a quick search online about content creation, you will see that the experts claim that content is king.
Develop content calendars

|

growth strategy

|

reporting and communication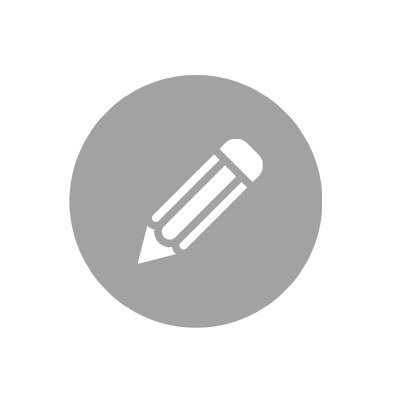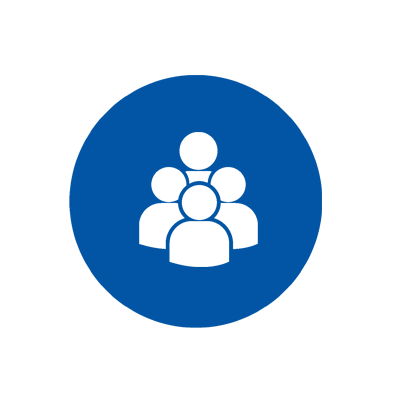 Our experienced community managers will act as a bridge between your brand and the community that aims to create such as a loyal audience or group of core consumers that share a similar interest.
Develop content calendars

|

growth strategy

|

Newsletters

|

Copywriting

|

Social Listening

|

Brand Monitoring