L'artigiano is a leading company in the pizza delivery market in Greece.
And that's saying something.
Greece has a large and competitive food delivery market, with global, national and local players battling it out, slice by slice.
As a top QSR in authentic Italian food, L'artigiano had an established brand image that it supported through traditional and digital media ad spending. So we thought, how hard can we make that budget work for the brand?
We needed to ensure we had a thoroughly optimized ROAS on our digital and traditional media.
Create growth without increasing the budget
Optimize Return On Ad Spending
Bring awareness to L'artigiano's daily deals and its native app.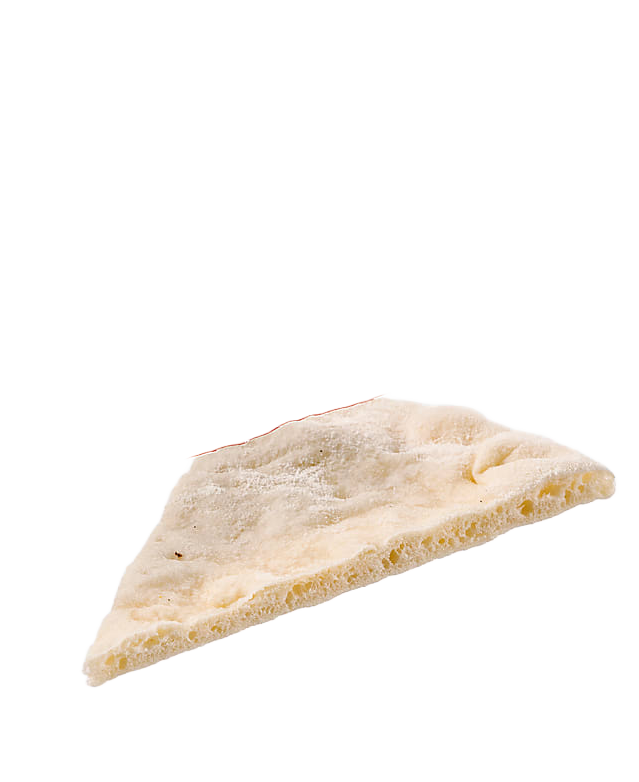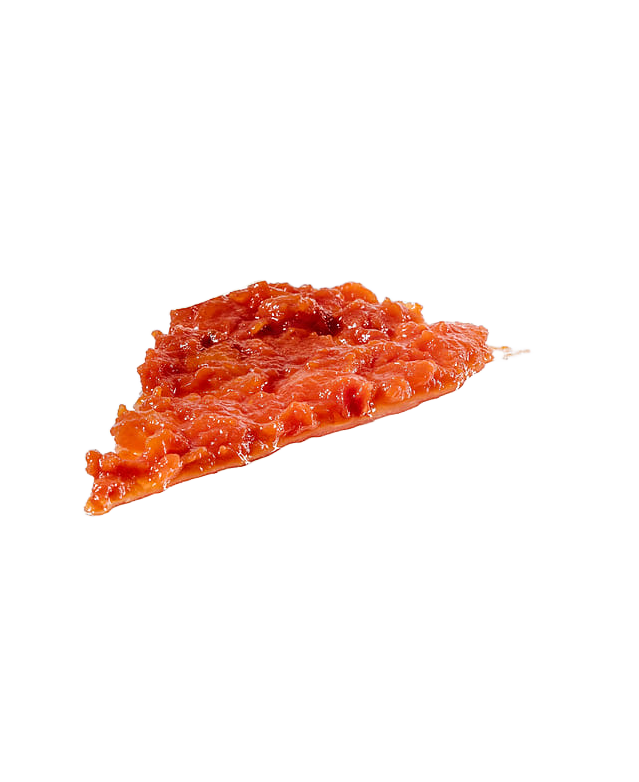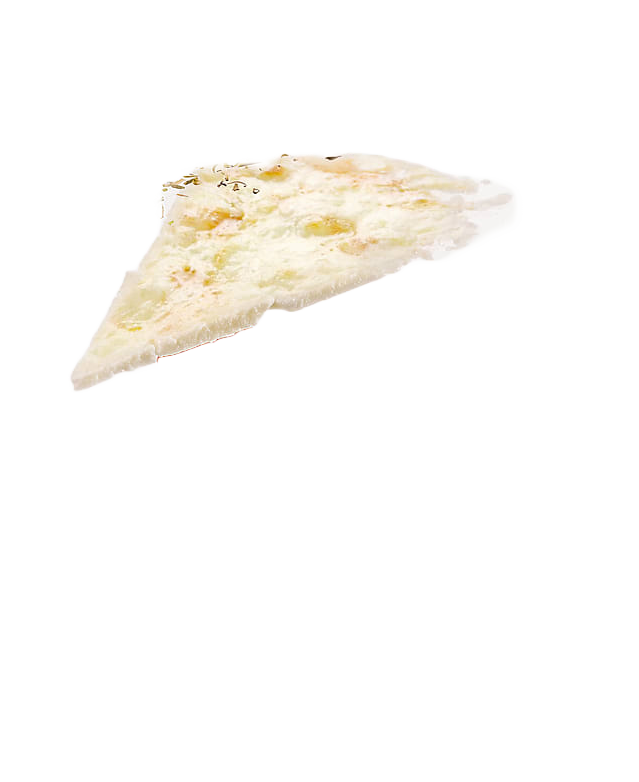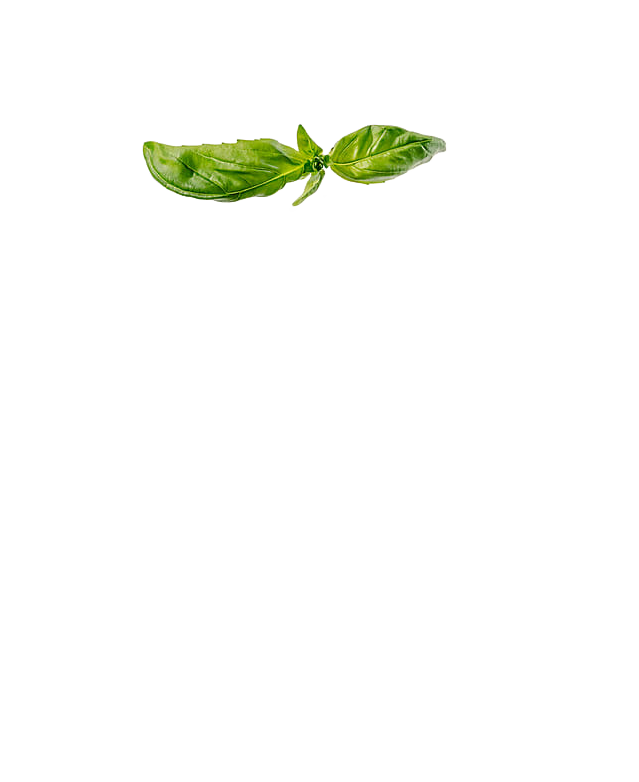 We decided to use 50% of last year's total ad spend and devote it purely to video digital media, mainly on YouTube, Facebook and TikTok. We designed a granular investment allocation exercise to run with the creatives that the brand already had, as well as brand new, performance-oriented video ads. We removed TV ads from the mix entirely.
With our deep experience running large-scale search, display and social media ad campaigns, we researched the typical L'artigiano customer to find out what they love and where we can find them. The data showed us that we'd find our tribe on YouTube, Facebook and TikTok.
Next up, we pitted all the creatives against each other and discovered optimal combinations of visual, copy and targeting. We monitored the campaigns and constantly improved the data we were getting.
We managed to optimize the budget allocation to create 9% savings while providing L'artigiano with an 107% increase in revenue growth and achieved a ROAS of 18% for every single euro we spent.
L'artigiano is passionate about Italian food. Koolmetrix is passionate about data. So maybe we made one spicy data pie!
We knew that we needed to optimize the way we spend on advertising media, so when Koolmetrix proposed we devote 50% of last year's TV budget to focus on digital media and remove TV ads from the mix, we trusted them. The results actually impressed us. We not only grew while spending less of the budget, but Koolmetrix managed to double up revenue growth. We can't wait to see how they'll optimize our advertising next year!
Anastasia Ipsilantou
Head of Digital
L'artigiano