Myshoe is a leader in the Greek market, with products from more than 350 brands that form a wide range of over 11.000 shoes, bags, accessories and more.
Customer Journey Optimization
Conversion Rate Optimization
Nowadays, more than 80% of users shop online through their mobile devices. As a result, the biggest challenge is to adjust and develop a website that is simple and easy to browse in a mobile environment. The first step in this optimization process is to know and understand your audience's needs.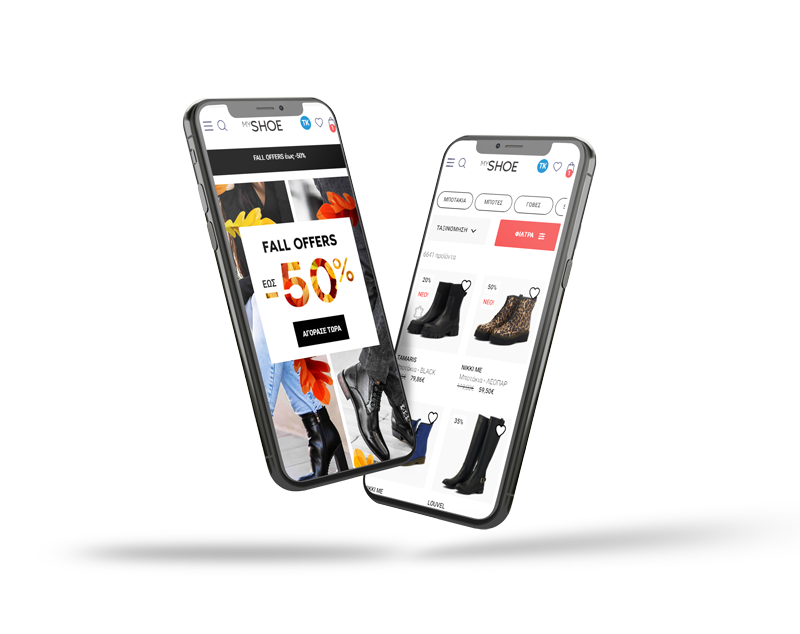 An essential step is to collect the right data in order to define user personas that represent your target customers. In other words, to put ourselves in Myshoe's customers' shoes.
That's what our team of experts did. We created actual buyer personas by implementing a strategic analysis based on user behavior and data that were collected over the past years. Through quantitative and qualitative research of the users' purchasing behavior, we were able to locate the pain points of the previous design and resolve them in a new, digital environment that reflects the Myshoe's new brand character. To ensure success, we conducted tests and interviews during each stage of the process, verifying the positive results.
To fully optimize user experience and achieve higher Conversion Rates in all funnels, we analyzed the overall data and combined them with the buyer personas' purchasing behavior.
The outcome was a radical redesign of the website, that led to the creation of a clear and useful mobile-first environment. This way, Myshoe's customers enjoy a journey adapted to their needs and interests, browsing with ease and completing their purchases without trouble.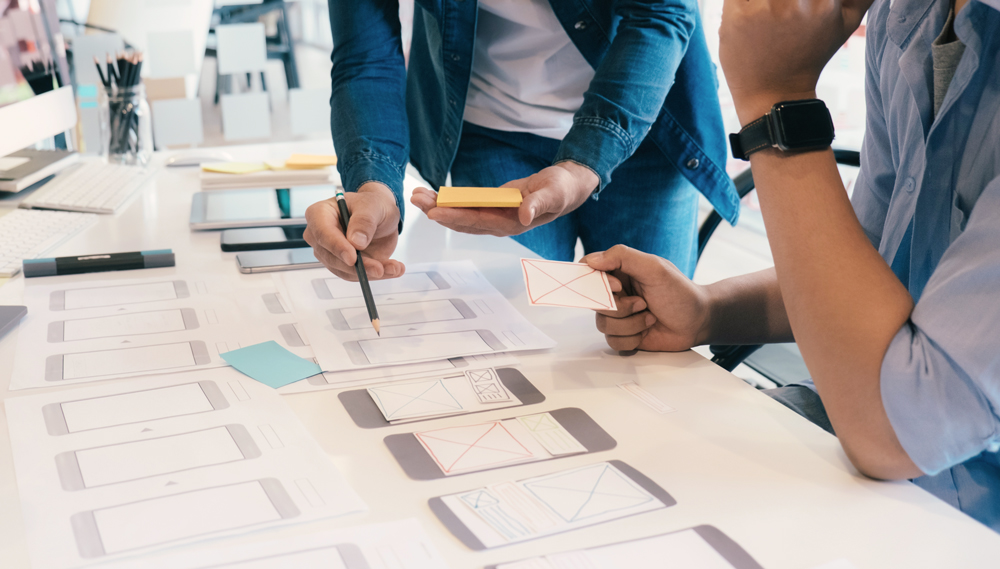 The customers welcomed the new website fervently, giving its upgrade numerous positive reviews. In addition, our recent research revealed that last year's performance was dwarfed by this year's results: UX optimization and design decreased the average loading time by 57%. The Conversion Rate on smartphones increased by 33%, while Conversion Probability rose by 22% across all devices. Last but not least, the website attracted more new users leading to a staggering 45% increase in CR. Well, we kind of expected that.
Conversion Rate on smartphones
Conversion Rate on New Users
So, what lies behind our success? Two factors: Strategic data analysis and the use of the most advanced UX optimization tools. We rebranded and redesigned Myshoe with two things in mind: Our goal to optimize customer journey and our desire to transform the website's efficient browsing into a truly unique shopping experience.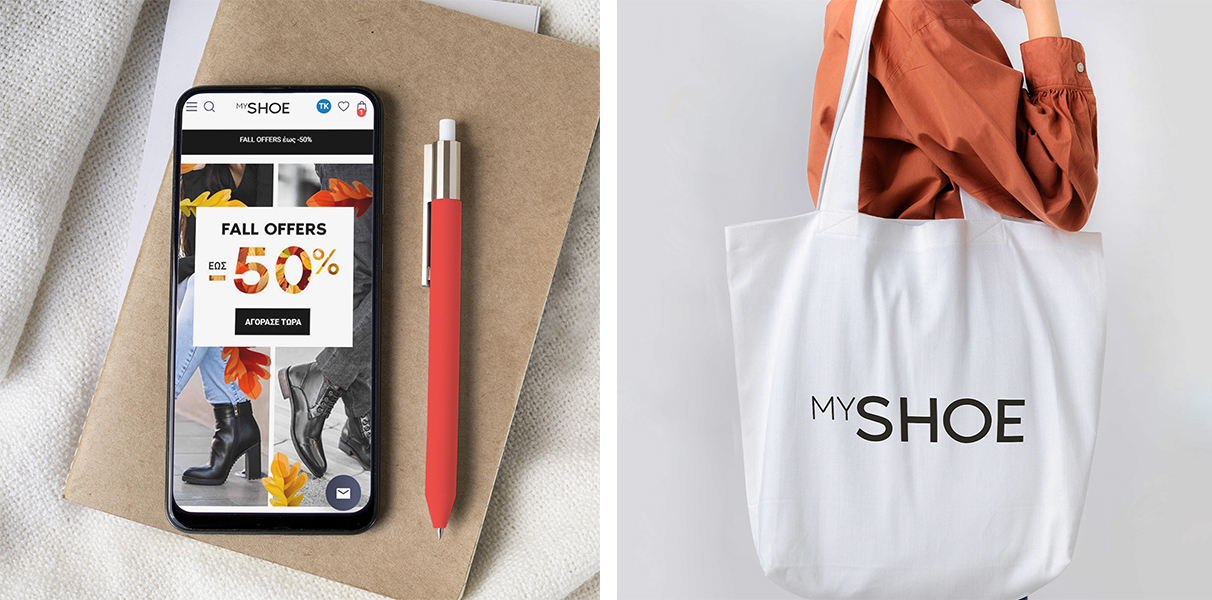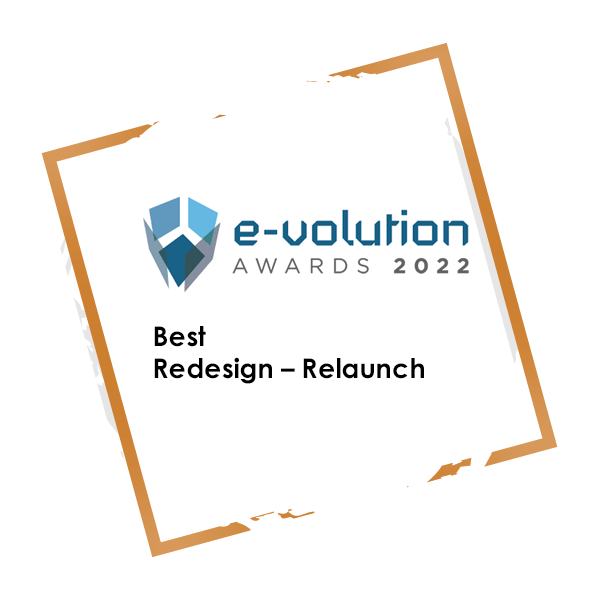 When we turned to our strategic partner Koolmetrix, for our need for a complete rebranding, we knew we were in good hands. Koolmetrix has the ability to apply innovation, creativity, and a data-driven approach to every single stage of the process. Most importantly, being able to deliver this so demanding project in such a short time enabled us to offer a unique experience to our customers and stay ahead of the competition.
So far, we have achieved a significant improvement in our websites' performance and also received an impressive feedback, not only for the website, but the complete customer journey as well. We really want to thank Koolmetrix for their invaluable contribution to this success!
Evangelos A. Manoudakis
General Manager
MyShoe – N.I. Minoglou S.A.