It's no news for advertisers, agencies and marketing professionals that cookies are taking a significant hit with new rules applied to browsers, iOS 14 and the strengthening of privacy policies everywhere. This means it will not be possible to track ad performance, to optimise or to retarget users. Or will it?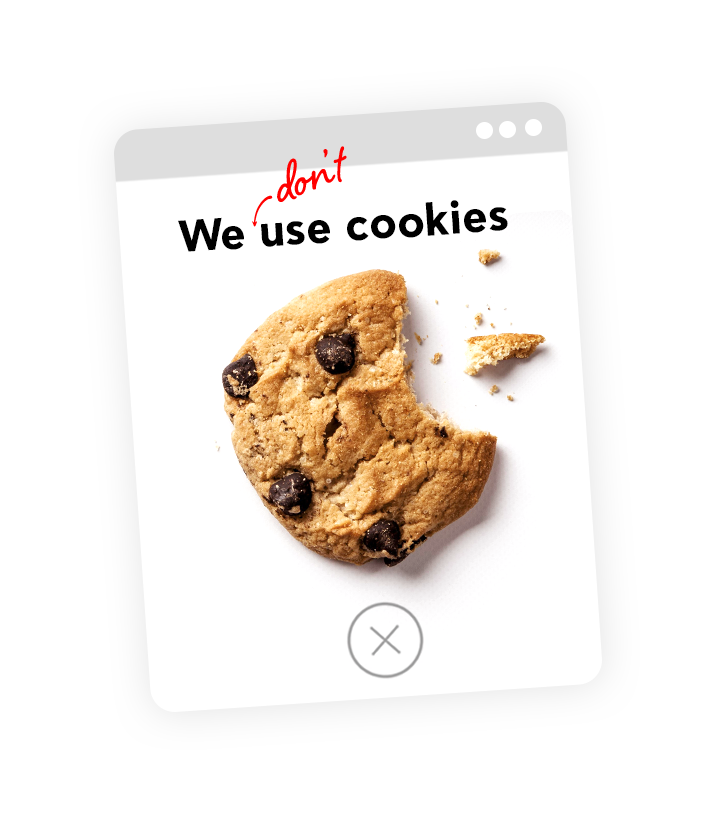 We at Koolmetrix, working closely with the Facebook dev team, have a solution in place to continue to work along with the Facebook Pixel without interruption. Our implementation of the Facebook Conversions API works in conjunction with the current Facebook PIxel and will later, when all the changes are in place, function as a stand-alone solution for performance monitoring.
More specifically, we have: 
Solved the issue of losing data, by ensuring that the Facebook Pixel still receives everything it needs.

Reduced our dependence on 3rd party cookies, who's use will soon be drastically reduced or eliminated.

Ensured we can still monitor conversion events and target ads while still complying with privacy policies.
The best part is that we apply everything from our part. You only need to make one tiny move and then you're back to advertising, tracking and converting at a high rate!
Don't let your ads lose data and waste your budget.