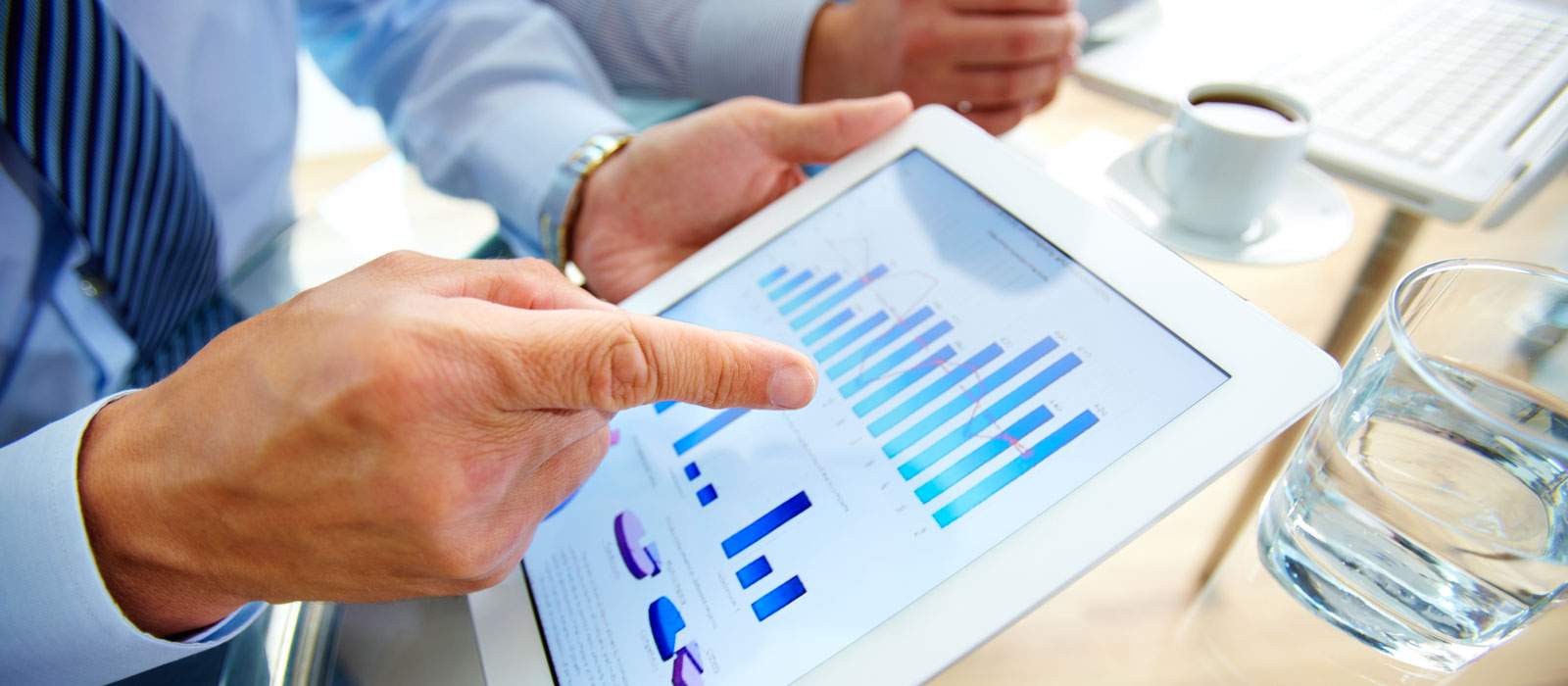 Koolmetrix has been using Google Data Studio for quite a while now to provide tailor-made reports to each client.
Reporting has always been a foundation on how digital performance agencies cooperate with their clients. When it comes to data processing, it is no doubt that metrics are a vital part of the decision-making process for all e-commerce firms. Hence, let's dive into the details to see how it can benefit both your short and long-term business strategy.

Once
Data Studio
became a part of our daily used tools, we set some goals to measure its value.
We planned to get the maximum results with the minimum required effort. We established our goals as follows:
Save meeting preparation time; Keypoints are summarized and highlighted.
Have a single point to dive into data; Also, note that it is continuously updated thanks to the good old algorithms that do all the work for you.
Data and metrics simplification for all our clients.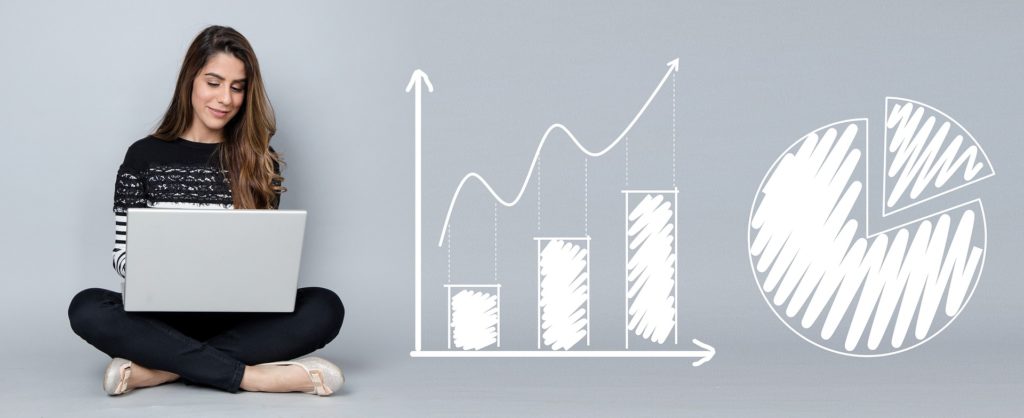 We provide services to a clientele of several fields such as food industry, insurance, online fashion shops and many more. Thus, taking that into account, we aspired to assist each one uniquely. We started by visualizing their ads costs in a real-time report. As a result, not only did they saved valuable time assessing their data but also, they saw their revenue accelerating as the way they evaluated their next decision had shifted beneficially.
Data Studio and other tools such as Tableau and Qlik allow everyone to align on the valuable KPI's, goals and definitions. While data are prepped and visualized in a direct way, consequently, each member of your business can have the potential to bring much better results.
Thus, if you want to upscale your strategy, boost your sales and generate more revenue, you should consider incorporating Data Studio in your operations. Alternatively, reach us today and allow us to show you how our partners experience the perks of having their custom-made report.