As time passes and technology is evolving with a continuously rapid pace, eCommerce and as a result mCommerce,  is increasingly developing and is in line with technological innovations.
But, which are the 5 most popular mCommerce Trends that are making an impact on eCommerce world?
Evolution of Artificial Intelligence, Machine Learning & Voice Recognition
The future is here! AI , Machine Learning and Voice Recognition are constantly developing and leading mCommerce into a whole new digital world. With the personalization offered by AI, mCommerce is gaining popularity and as a result, retailers are detecting a huge increase in their conversion rates!
Integration of Augmented Reality
Augmented Reality is here to change the view of the world by using just a smartphone with a camera on its back. The benefits? AR helps increasing brand awareness and customer engagement by offering to users unique and innovative experience. It also establishes a connection between digital marketing campaigns and customers' physical experiences!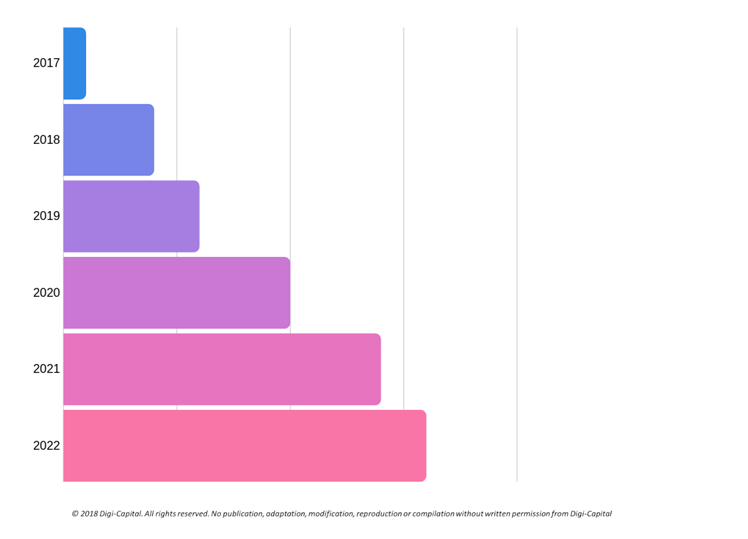 Development of Chatbots
Chatbots are here to stay! Their main purpose is to support business's relations with their customers by offering them extensive customer assistance. and as a result drive customer engagement.The Human-touch Approach combined with automation repetitive work, give users the sense that are being handled with a personalized way at a 24/7 basis. That definitely improves customer service and increases customer engagement.
Usage of One-page checkouts
70% of buyers are abandoning their carts during the checkout procedure. Providing them with the opportunity to complete their orders using one-page checkouts and avoid all the annoying and time-consuming steps, is the key to increase conversion rates!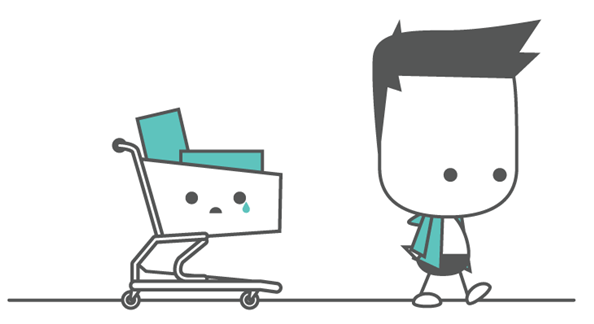 Increasing Automation
Saving time and helping brands increase their profits automatically, are core reasons to use automation. Automation optimizes customers' loyalty and leads in completed purchases.
As already said, technology is continuously evolving and constantly generates new trends. What you have to do? Embrace the latest mobile technology trends, understand how consumers react to these changes and adapt accordingly to meet their needs.
And as Oscar Wilde said,
" Success is a science; if you have the conditions, you get the result."