Each year is a new challenge for us, and we always strive to exceed our expectations, and more importantly, our customer's expectations.
Earlier this month, we had the privilege to participate at the Peak Performance Marketing Awards, and we are happy to announce that we got awarded 10 times in several categories that highlighted our successful results. However, we are a little more excited as we acquired all the prizes for the group Best Programmatic Campaign, and this is a significant milestone for each of us at Koolmetrix!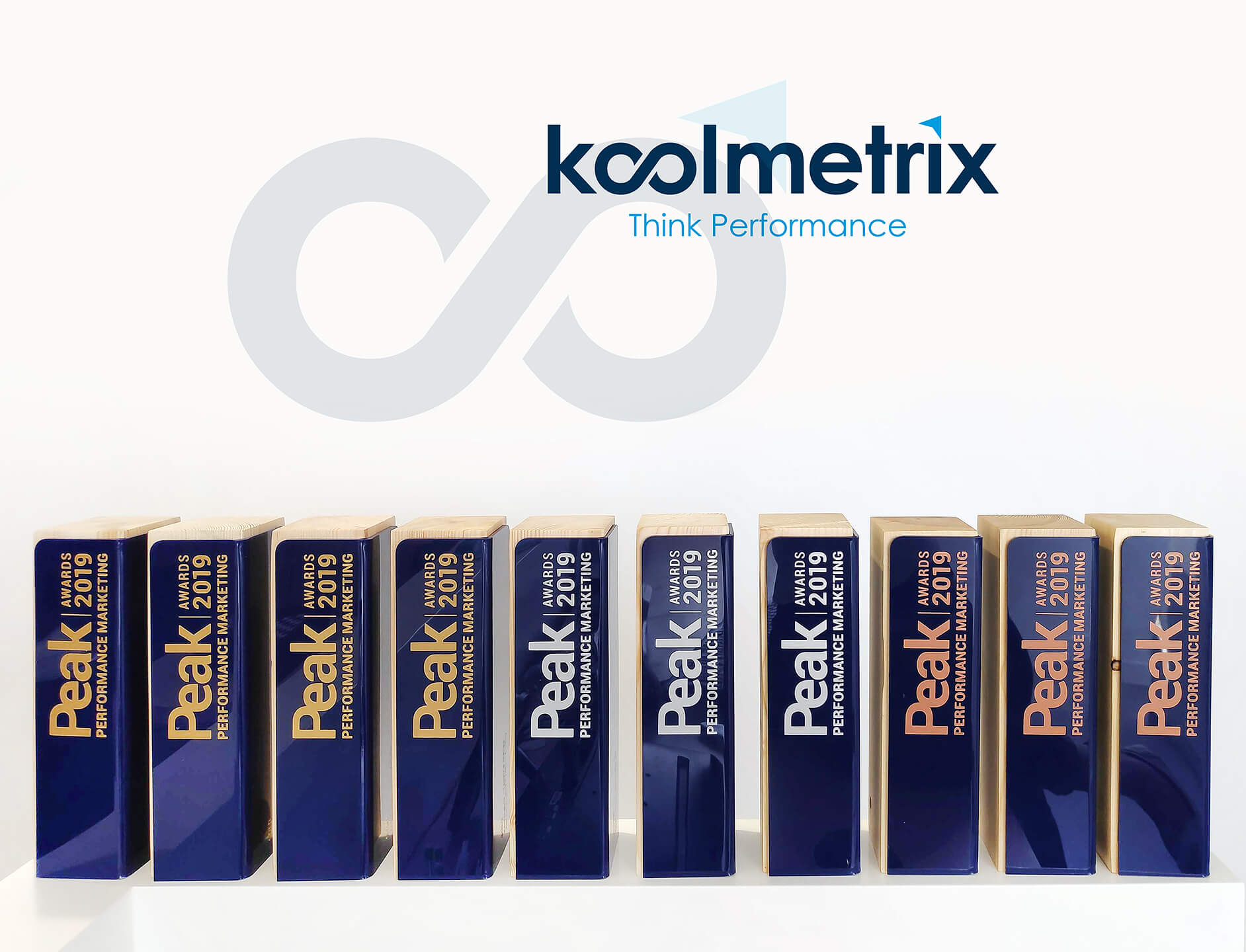 Last but not least, we would like to personally thank each member of our team that contributed to each award, and also our clients that inspire us every day and push us to deliver excellent results in terms of digital performance.
Here is the full list for all of our awards
Also, here are some photos from the event: